Wooden Ships Splatter Cardi- cement/black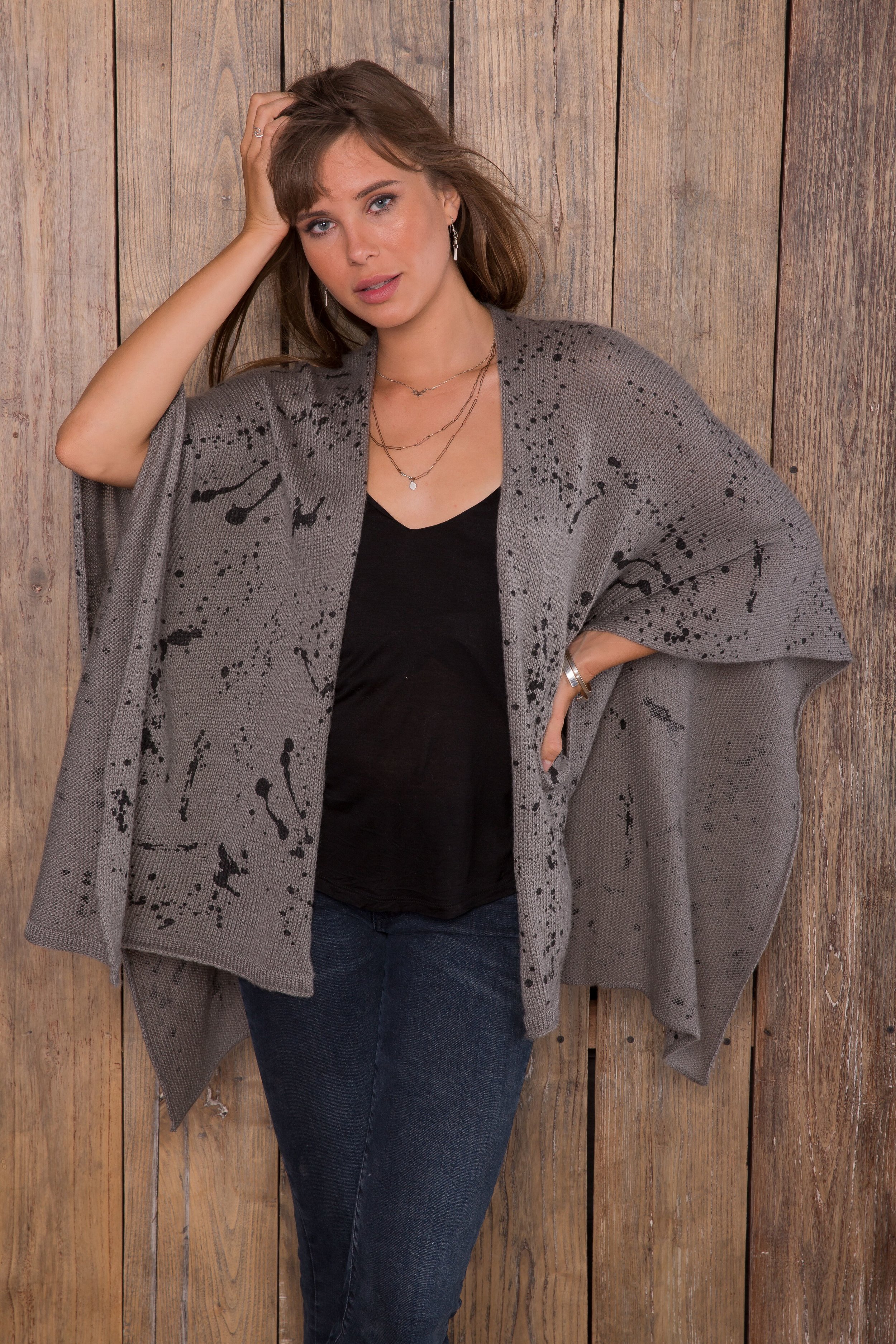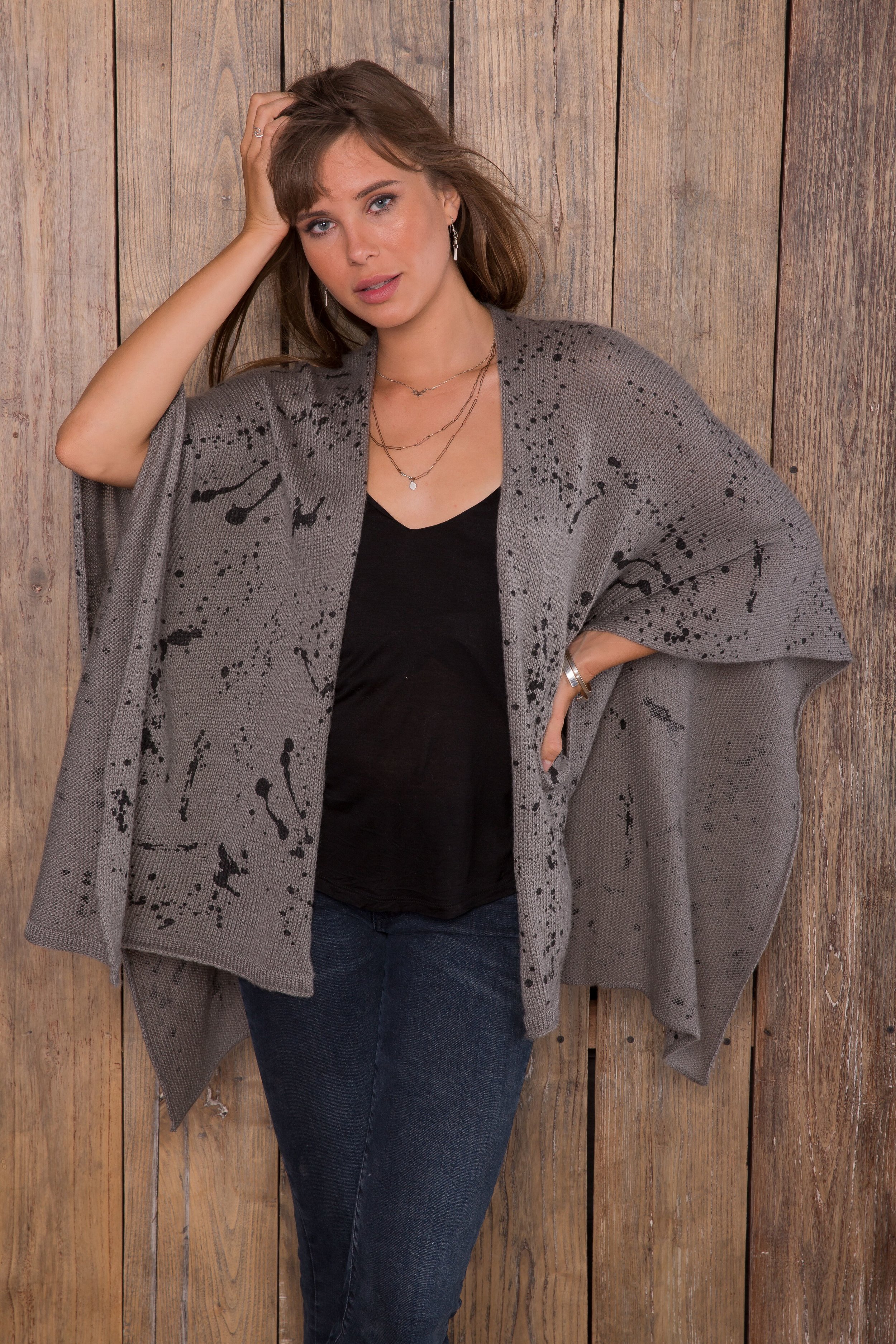 Wooden Ships Splatter Cardi- cement/black
Splatter designs are screen printed by hand on each Wooden Ships cardi, making each piece unique. Knit using a super soft and lightweight yarn, this is the perfect layering piece for cooler weather.
Dress it down draped over a tee and denim on the weekends, or wrap it over a dress for special occasions.
60% cotton, 40% acrylic

Machine Washable Gentle with WOOLITE Gentle soap.