Wooden Ships Lightweight Shirt Tails V- Glasgow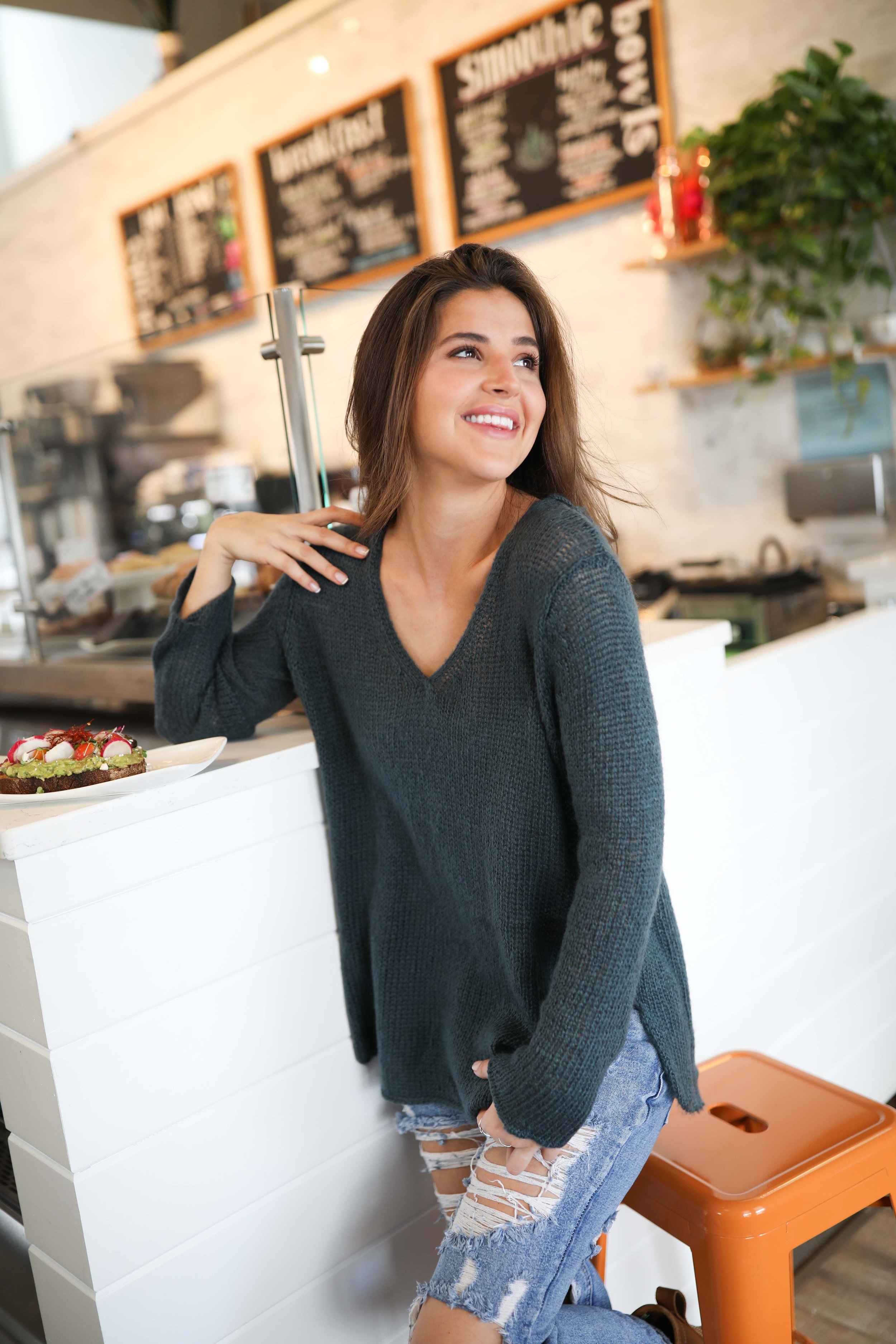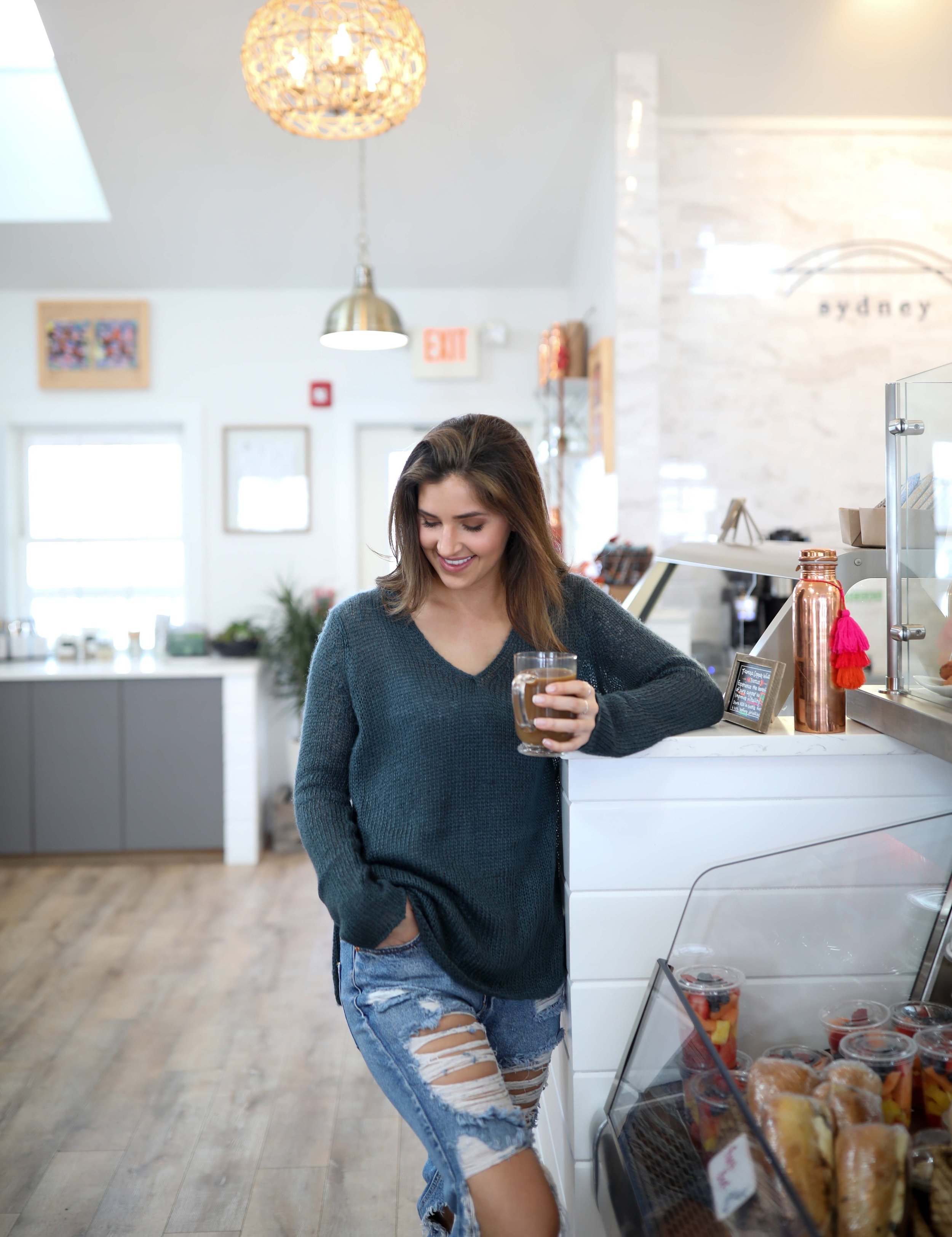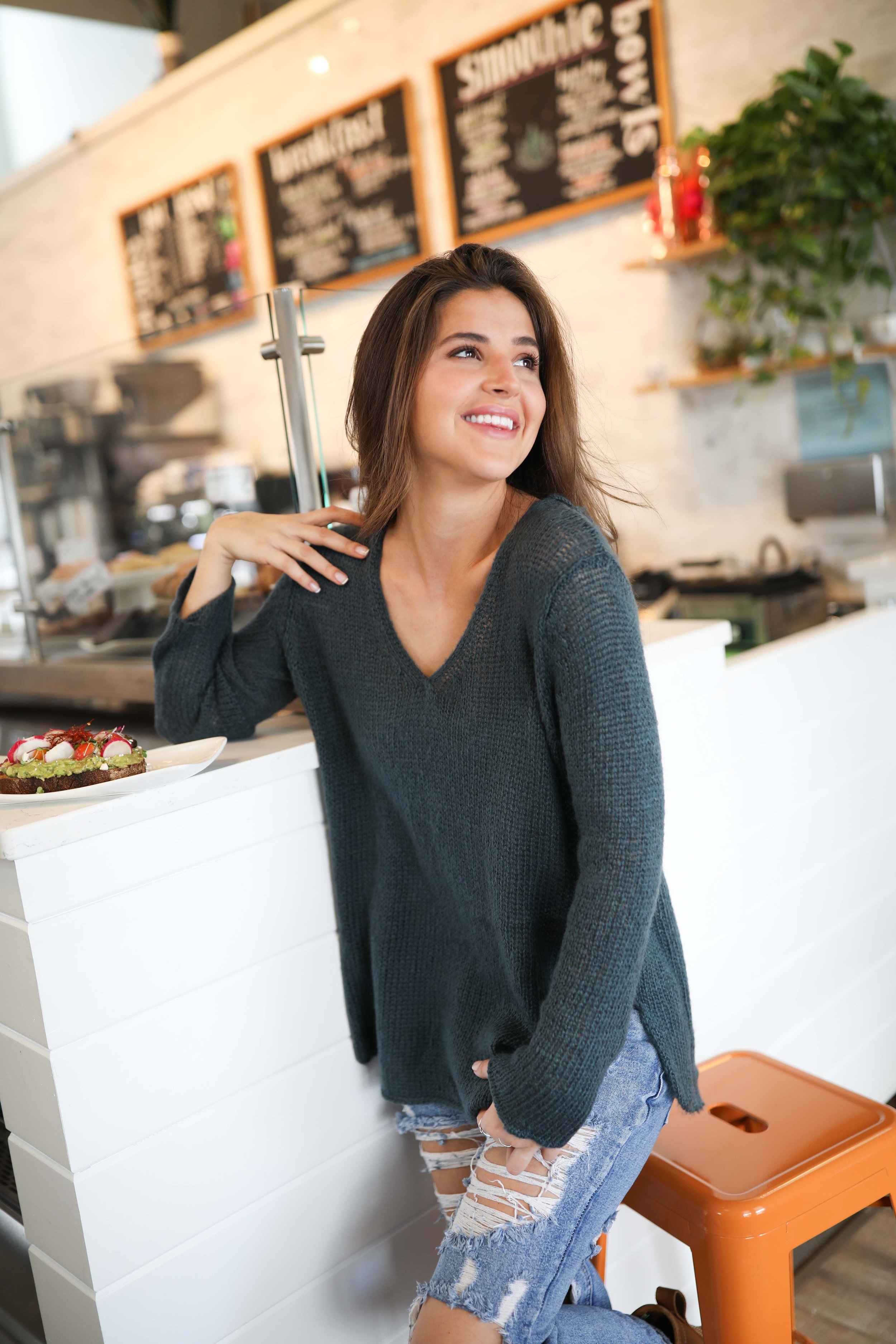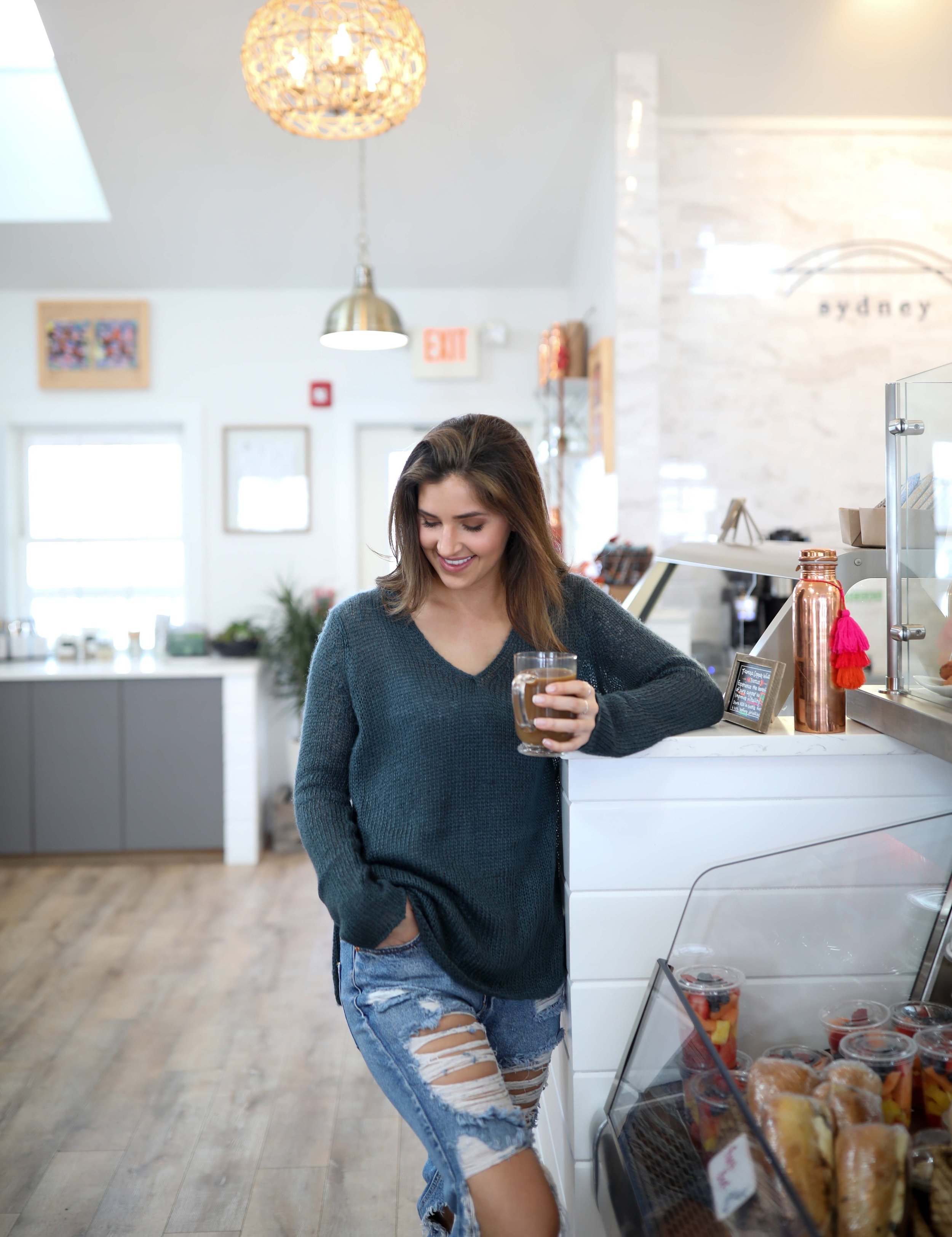 Wooden Ships Lightweight Shirt Tails V- Glasgow
The ultimate transitional layering piece that works all year long. The featherweight knitting makes this Wooden Ships sweater super versatile - tuck it, knot it, belt it, or just let it be. Relaxed fit, yet shaped, this V-neck is super flattering. Curved shirt tail hem with side slits help lengthen the body.
This top works well paired over any bottom or throw it over a more stylized look. Currently available in size M/L only.
76% acrylic, 12% Mohair and 12% Wool

Machine Washable Gentle with WOOLITE Gentle soap.