Wooden Ships Dani Laced Cuff V Neck- gunmetal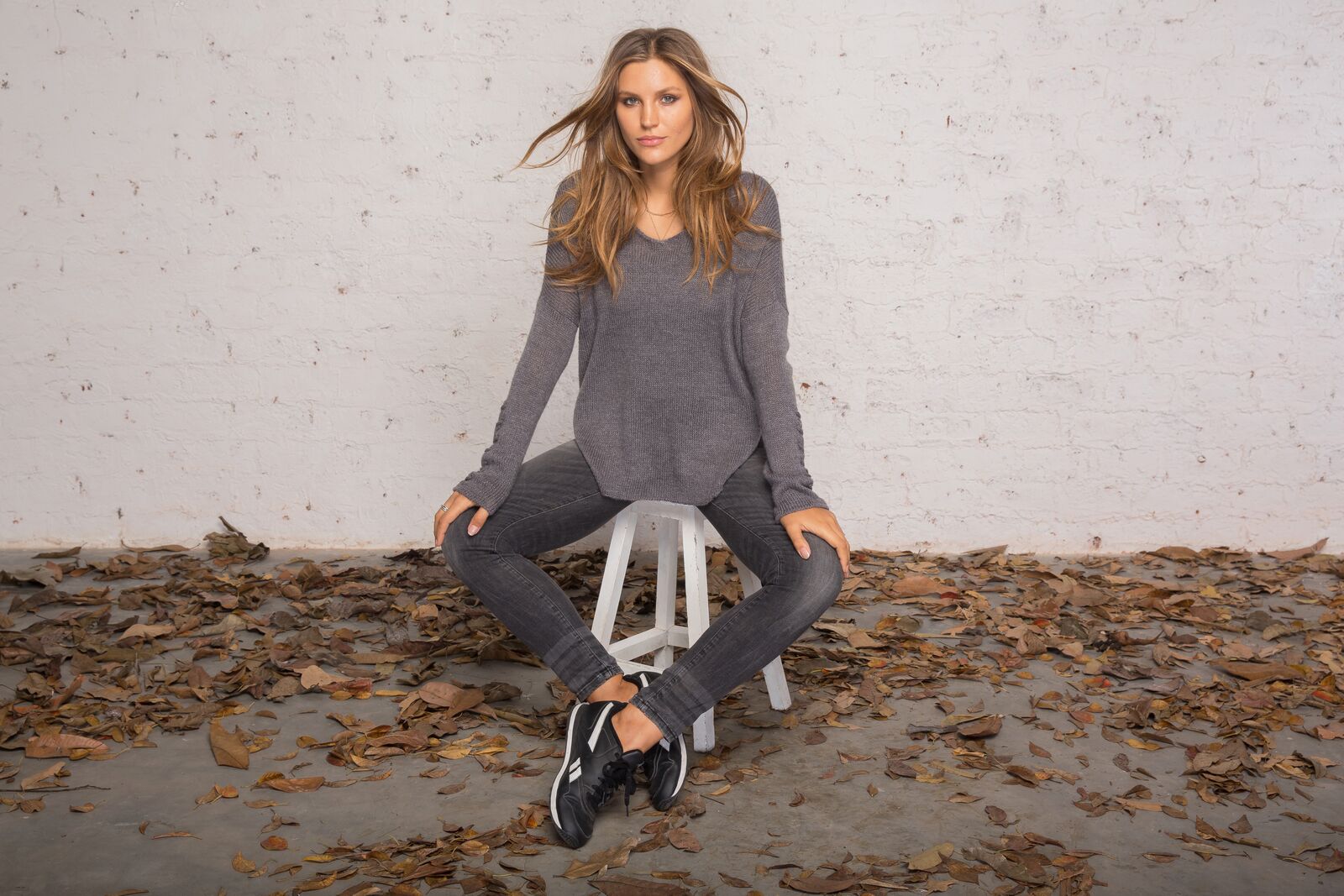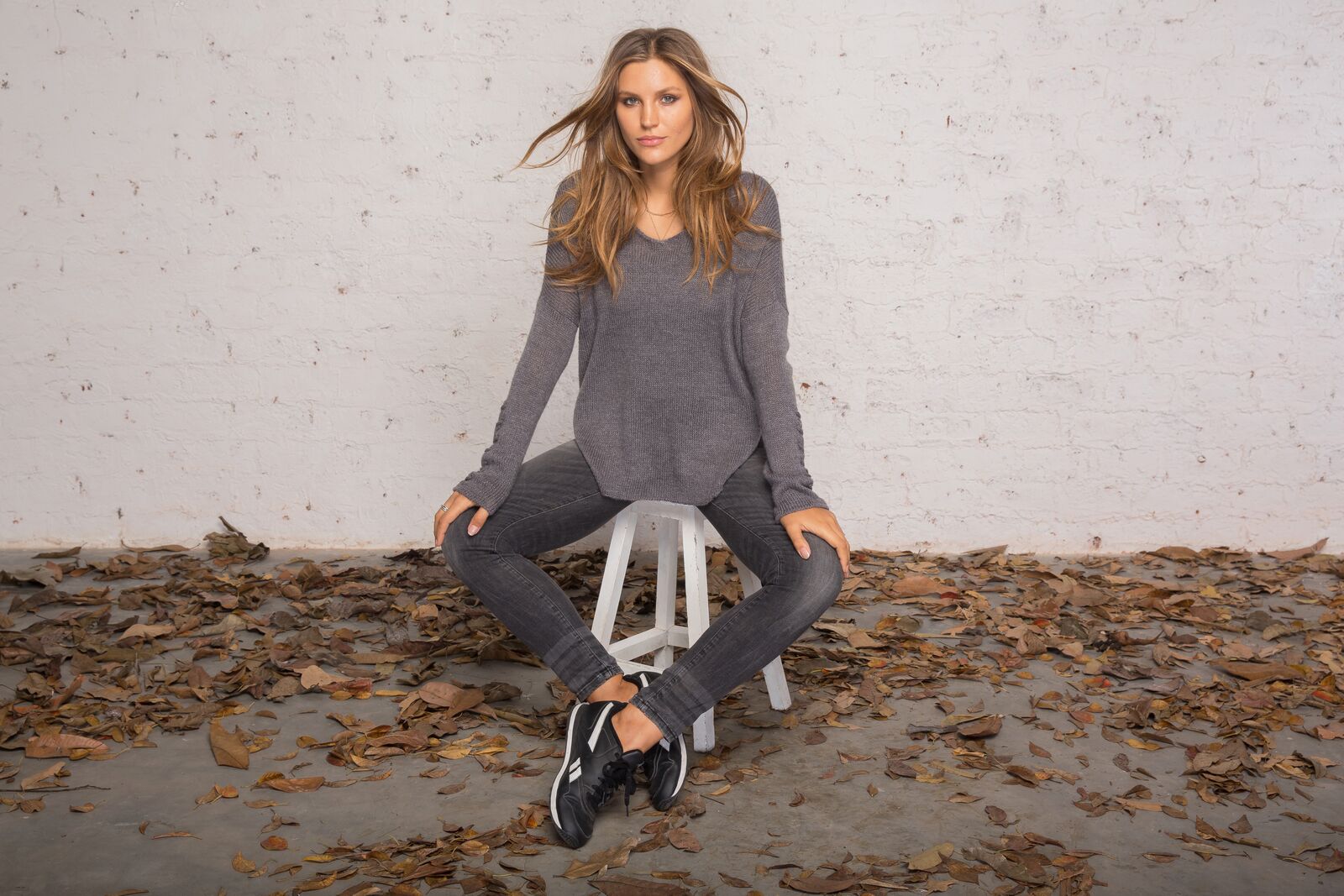 Wooden Ships Dani Laced Cuff V Neck- gunmetal
Oh-so-soft and lightweight, the Dani Laced Cuff V from Wooden Ships is the perfect transition layer from warm to cooler weather. A flattering deep v and easy fit body is a closet must-have. A classic style updated with laced cuff detials.
This top is so versatile and works great wtih everything from sweats to denim to leggings for a casual outfit.
76% acrylic, 12% Mohair and 12% Wool

Machine Washable Gentle with WOOLITE Gentle soap.