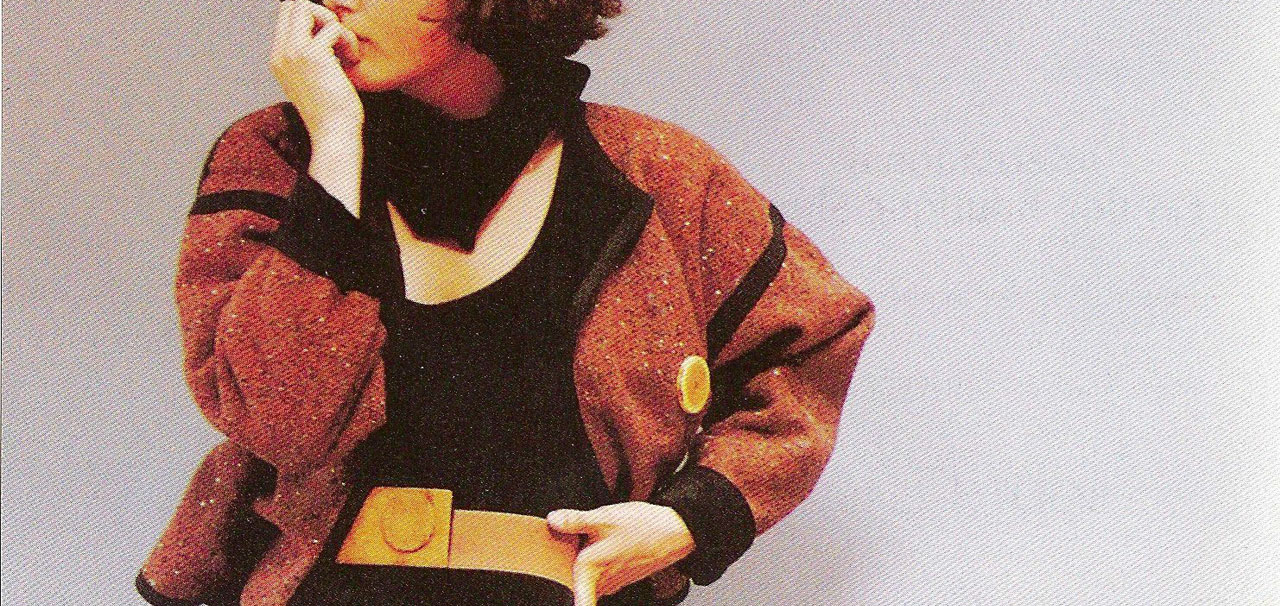 Since launching her first store in 1992, Karol Richardson's boutiques, located on Cape Cod and in Newport, RI, have succeeded in becoming a shopping staple for women of all ages. Karol, a British-born designer who completed her art school education at the London College of Fashion, specializes in great style as well as comfort. Featured in WWD, LA Times, Soho News, and Cape Cod Magazine, KR stores have been voted "Best Women's Boutique" on Cape Cod many times over.
The KR Collection is both contemporary and easy, featuring looks that take you from day to night, work to play. Catering to the woman who prefers to look understated but also enjoys setting herself apart from the crowd, the KR boutiques offer an eclectic mix of designers to appeal to every mood. From gorgeous silks, soft Italian linens and her famous Rayon Lycra Travel core collection, it's a great opportunity to mix and match and build your wardrobe.
Karol searches throughout Europe to find the beautiful fabrics for which she is known, and her boutiques carry the KR collections exclusively, ensuring her clients have unique items every time they shop.
Karol is also a proud supporter of the local economy, producing every season's collection solely in New England.
Karol's daughter, Natasha, brings in the unique and beautifully crafted accessories and clothing to complement Karol's collections. Together they create a dynamic blend of color and texture throughout the stores.
Want to be on our Mailing List?
SIGN UP WITH YOUR EMAIL ADDRESS TO RECEIVE NEWS AND UPDATES.
IF YOU'D LIKE TO RECEIVE NOTICES BY MAIL, INCLUDE YOUR MAILING ADDRESS AS WELL.
We respect your privacy and will never share any of your information with third parties.